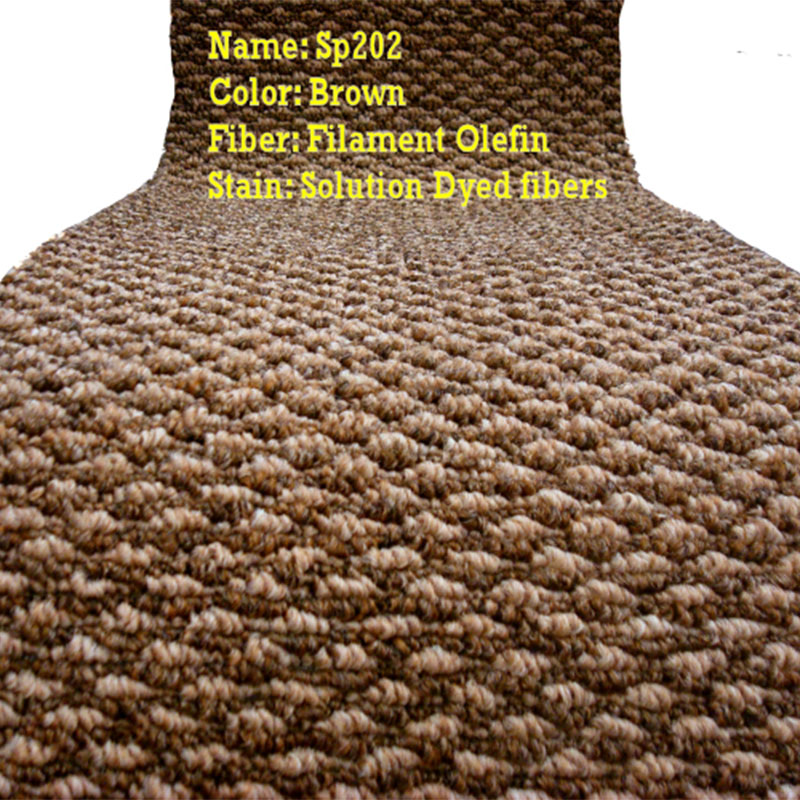 Description
Financing
Delivery & Returns
A basic high stain resistant berber carpet. Has a face weight of 32oz. Made of Polypropylene Solution dyed fibers. Designed for rentals and apartments. It is bleach proof!!!.
Durable berber
Continuous Filament (No shedding or fuzzing)
Approx 32 ounce face weight carpet. (Above builders grade)
Solution dyed fibers- (Will not permanently stain / even Bleach resistant.)
Designed for rentals and apartments.

Price includes sales tax, removal of old carpet, new 1/2 6lb pad, vacuuming and power stretch. Min order $650 on installed jobs
HURRY - Limited to in stock Quantities..
$1.34
$2.65
Square Foot Installed w/Pad