Why Us
Fully Licensed & Insured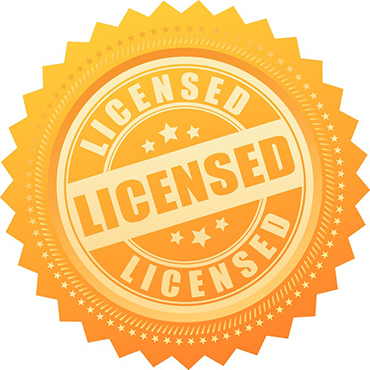 Locally Owned and Operated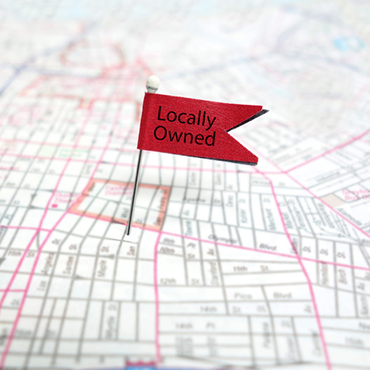 Customer Service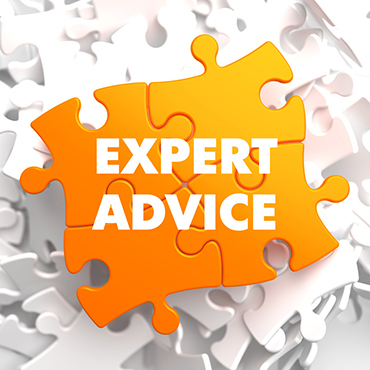 Why Us
Our Company
At Triad Flooring we believe that it should be all about you. Our main goal is to do everything possible to make you satisfied.
Selection
We offer a large selection of products
Triad Flooring carries a complete line of products from the world's leading manufacturers. Click on the links below to find out more about these products.
Experience
Experience You Can Trust
Triad Flooring has experienced, quality minded professionals in both residential and commercial markets.
Customer
Testimonials
Shawmut Design and Construction
Ron Simoneau—Project Manager
Winston-Salem, NC
Now that the dust has finally settled from the Phase I Renovations to Austin Hall at Baptist Medical Center, I would like to take this opportunity to thank Triad Flooring Company for your contribution in making this project a huge success for our client. The superb effort put forth by your entire organization, especially the personal dedication and commitment exemplified by Tom McCarthy and Dennis Guidry, are the very attributes which set your firm apart from the competition. It is the collective effort of quality organizations such as yours that allows Shawmut Design and Construction to successfully complete complicated ultra-fast-track projects time and time again with a level of client service second to none. On behalf of Shawmut Design and Construction, I would like to both thank you and congratulate your entire organization on this achievement. We look forward to many successful projects in the future.
St. Monia's Church, Rev. John Gingus
Greensboro, NC
On behalf of St. Monica's, I want to thank you and all of your colleagues who helped us this summer with renovating and refurbishing our building. We appreciate the efforts that completed the project in such limited time. The wonderful results have brought renewed enthusiasm and community spirit to our congregation.
Lorne McKerlich-Homeowner
Homeowner
Greensboro, NC
"My recent experience with Triad Tile has not only left me happy but amazed. We are now enjoying our warm kitchen floor with its lovely ceramic tile. Finally - a company that knows the meaning of the word service."
Recent
Projects
Millennium Resort
Ventura Model Home